The Advantages Of Commercial Storage Buildings In Bettendorf IA
If you are looking to build a commercial storage building, you likely want the simplest and most cost-efficient option possible. Fabric structures meet both factors. Did you know Greenfield Contractors constructs high-quality commercial storage buildings in Bettendorf IA?
Why Are Fabric Commercial Storage Buildings Ideal Choices?
Sturdy and easy to customize, Greenfield's fabric buildings are perfect for storage buildings. In addition, when compared to conventional buildings, fabric structures take much less time and fewer resources to build. They're very durable, too: They come with a 20-year manufacturer's warranty!
Will Fabric Buildings Work For My Industry?
We have extensive experience serving a wide variety of industries. This includes the storage industry. A few of the industries we've worked with include:
Storage
Mining
Transportation
Municipal
Sports and recreation
Agriculture
Industrial
Is The Process Of Building A Fabric Structure Very Different From Construction Of A Conventional Building?
In some ways, the processes are different, but they do have lots of things in common, and we're happy to explain to you our process. We will keep you in the loop every step of the way. Expect an end-to-end client experience that emphasizes top-quality service and workmanship. We keep you informed during every step of the construction process:
First, we make sure we understand your needs, your budget, your timeline and any special concerns.
Next, we put together a construction plan that takes into consideration all these factors.
Along the way, we do everything possible to predict potential issues and address any possible problems before they occur. Our goal is to provide the smoothest possible construction process, which is why we hire only experienced builders with high standards.
Whether you choose to use your own crew or our contractors, we make sure the exact building specifications are met and that all the necessary materials and equipment are there when needed.
When the construction of your building is complete, we perform the  site cleanup. We do a final and walk-through with you, ensuring you are satisfied, and we go over the warranty paperwork with you and answer any questions you may have about maintenance or future repairs.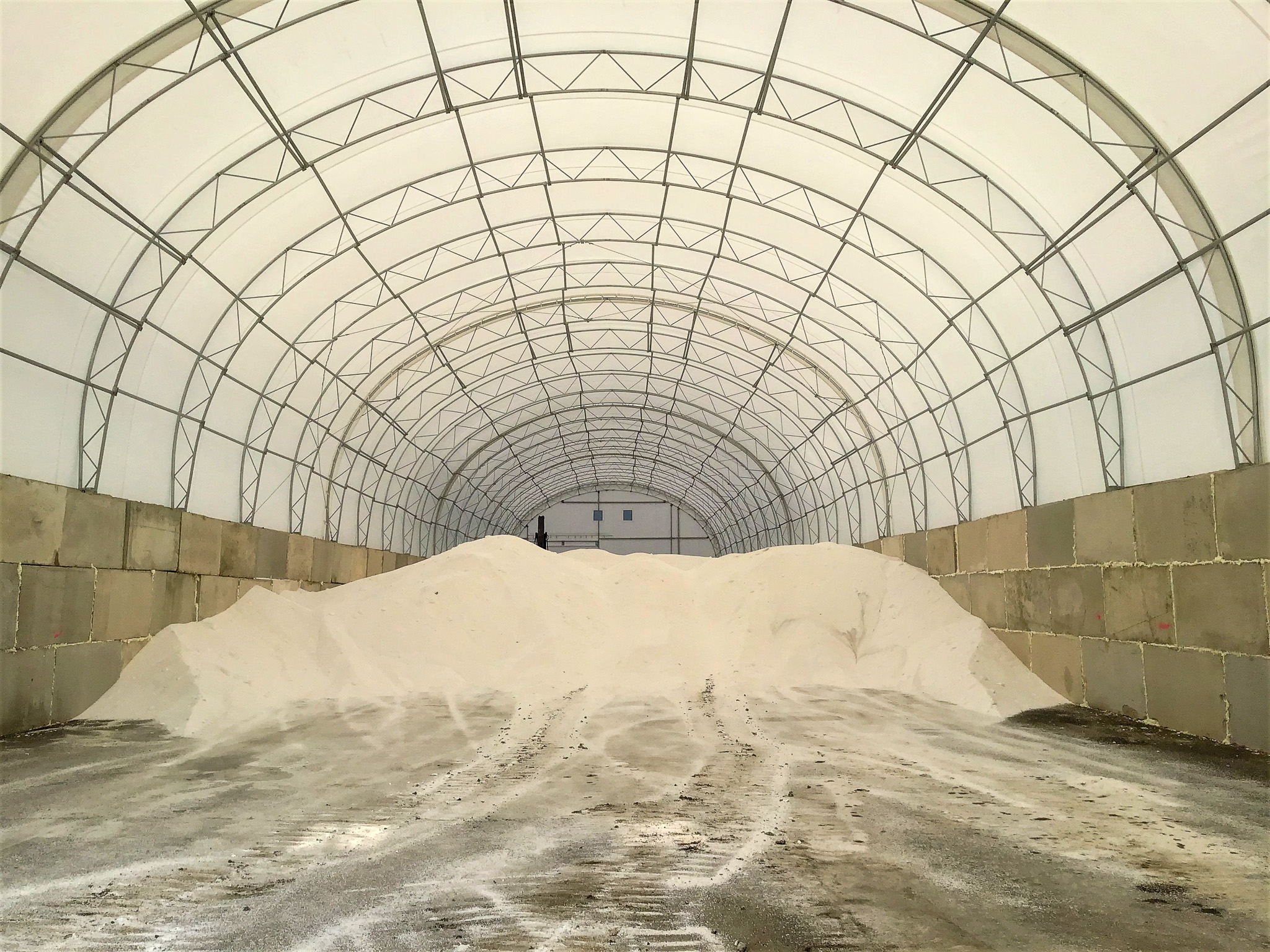 It's Time To Start Construction Of Your Brand New Commercial Storage Building!
Why wait? We're looking forward to building more commercial storage buildings in Bettendorf IA. If you're ready, call Greenfield Contractors today at 833-385-1859.