Considering Fabric Structures in Moline IL?
For the best in fabric structures in Moline IL, look to Greenfield Contractors. We have the experience to professionally handle every step of your project from planning to the final walk-through.
What Are The Advantages Of Fabric Structures?
More industries today use fabric structures, thanks to their incredible affordability, flexibility, durability and convenience.
Some of the common uses for fabric structure include:
Agriculture: Fabric structures are a natural for agriculture usage. Our structures house cattle and store grain, farm machinery, feed and other supplies.
Industrial: Manufacturing facilities, contractors and other industrial businesses appreciate the way fabric structures provide plentiful space at a low cost per square foot. Our structures serve as cold storage, warehousing, bulk storage and multiple other uses.
Mining: The characteristics of fabric structures make them ideal for any "pick-up-and-go" jobs. They offer the same durability and protection as a traditional building, but with the convenience of portability.
Transportation: A fabric structure ideally suits storage and logistics at a shipping point or as a warehouse for train cars and equipment.
Municipal: Municipals require cost-effective and taxpayer-friendly methods of storing vehicles, equipment and materials.
Sports and recreation: Year-round play of tennis, football and more is possible with the addition of a fabric structure.
Storage: Fabric structures are quick to build. Almost any size is an option. So they are ideal for storing things like commercial products, industrial equipment, raw materials, and large vehicles.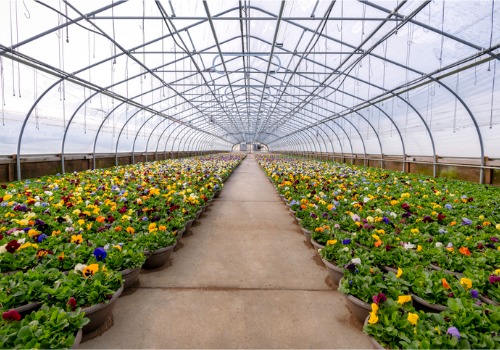 Will Greenfield Contractors Build Fabric Structures In Moline IL For Private Properties?
Although most fabric structures are used by businesses and industries, Greenfield's fabric structures can also be used on private properties when extra storage is required.
Ready To Build A Fabric Structure For Your Industry, Organization Or Business?
If you'd like to explore the option of fabric structures in Moline IL, or if you're ready to get started, give Greenfield Contractors a call today at 833-869-0393.